---
Bin Qadara confirms NOC to increase production and establish new relations.
Pulbished on: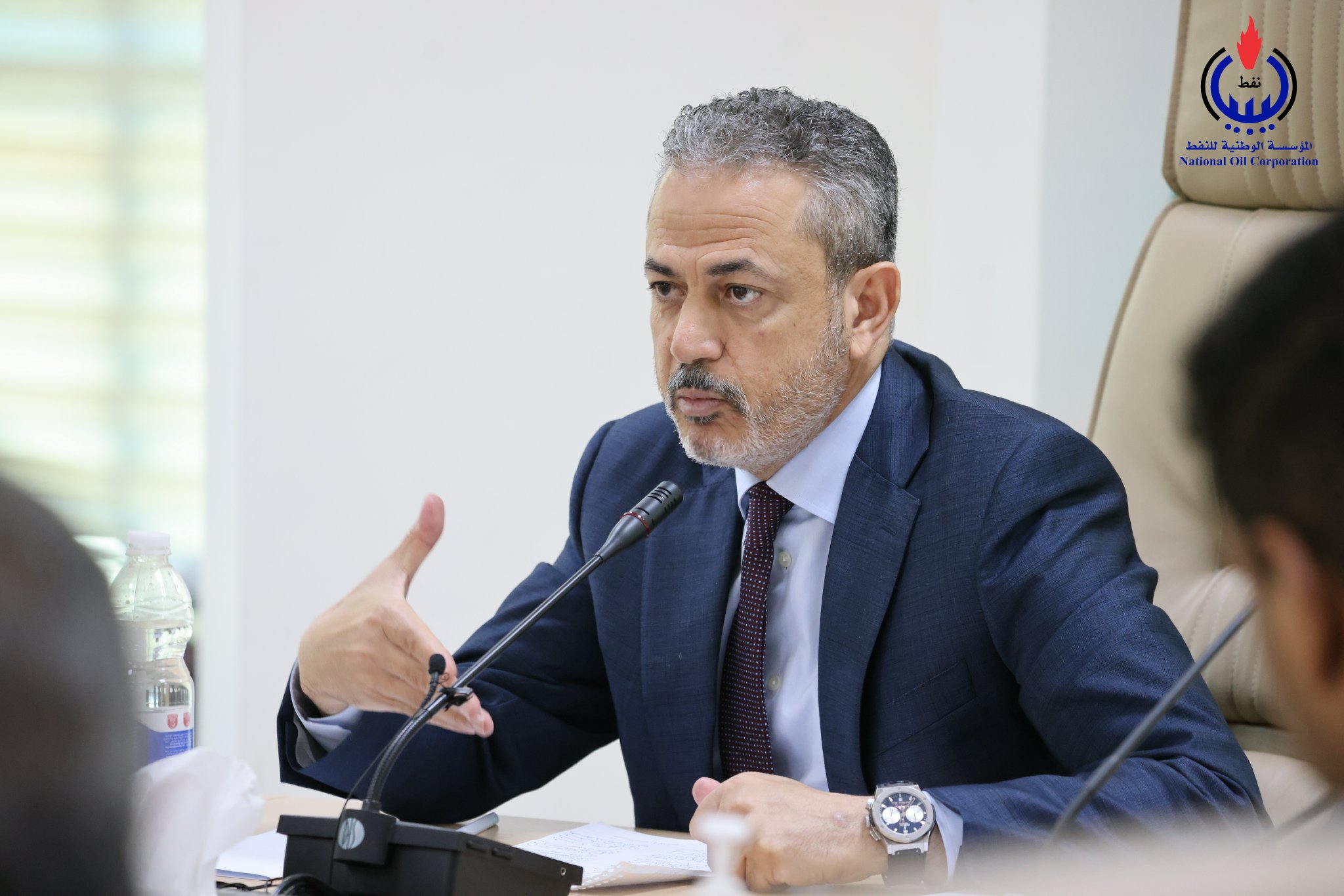 Houston, March 9, 2023 (Lana) - Chairman of the Board of Directors of the National Oil Corporation, Farhat bin Qadara, has reaffirmed NOC keen interest to increase production, build capabilities, and establish new relations with global partners, in a way that guarantees the interests of Libya and its partners in the field of energy.
Bin Qadara said during his participation in the World Energy Conference held in the American city of Houston that Libya possesses, along with five countries, the largest gas reserves in Africa and we are committed to developing it.
=Lana=