---
HCS: Candidates for sovereign positions present their CVs and their vision for filling these positions.
Pulbished on: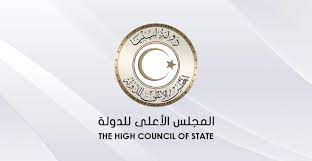 Tripoli, February 05, 2023 (LANA) - The High Council of State, through its official page, during the past two days, began presenting visual presentations of candidates to assume leadership positions in the sovereign functions entrusted to the Council.
The candidates for the positions of (President of the Audit Bureau - President of the High National Elections Commission - Deputy Governor of the Central Bank of Libya) presented, through video recordings, a brief summary that included introducing themselves, their practical and scientific biographies, and their vision of the work programme in these sovereign positions.
=Lana=