---
Presidential Council and Audit Bureau discuss risks facing the Libyan investments abroad.
Pulbished on: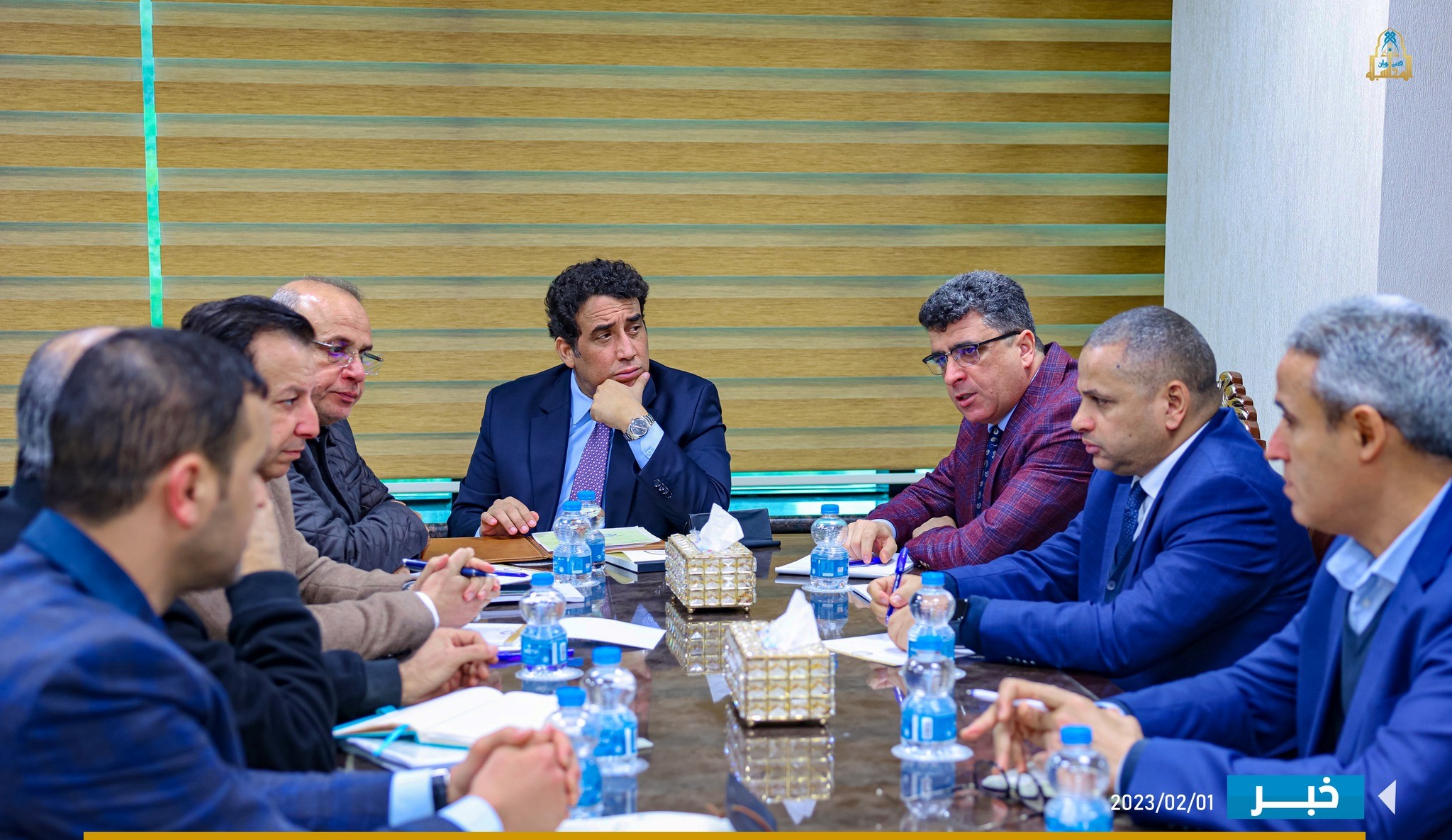 Tripoli 2 February 2023 (Lana) a meeting was held at the headquarters of the Presidential Council, included President of the Presidential Council, Mohamed Al-Menfi, member of the Council, Abdullah Al-Lafi ,and Head of the Audit Bureau, Khaled Shakshak, to discuss risks to which Libyan investments and property abroad are exposed.
The meeting, which attended by the Chairman of the Investment Corporation, Ali Mahmoud, and the Chairman of the Libyan Board of Directors of the African Investments Company (ALICO) and a number of officials at the Audit Bureau and the Libyan Investment Corporation, reviewed the possible measures to be taken in this regard.
Shakshak warned of the need to take some preventive measures by sovereign institutions to avoid exposure of some investments to litigation and conflict with other parties, and to reconsider useless investments, especially in light of the high costs of litigation, and the continued restrictions on the Libyan Investment Authority.
Al-Menfi stressed the need to follow up this file and to intensify efforts to deal with what the investments are exposed to in a way that does not harm the interest of the institution.
=Lana=