---
The UN mission denies allegations of forming a new legislative body.
Pulbished on: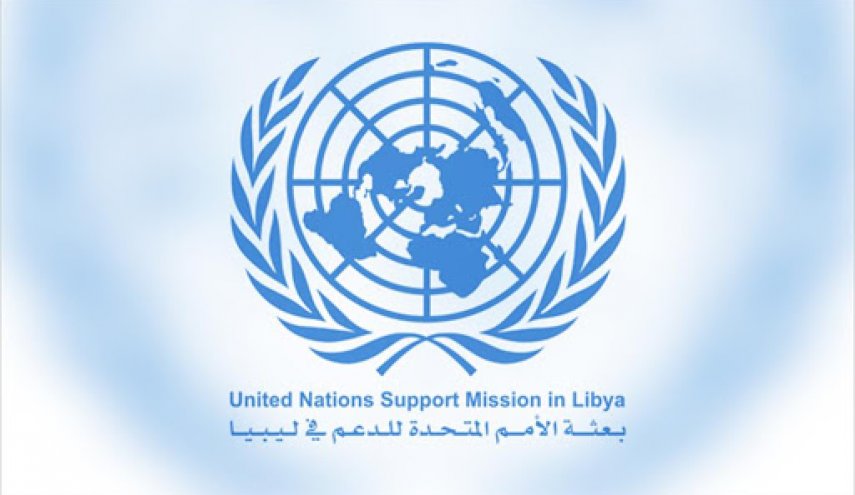 Tripoli, February 01, 2023 (LANA) - The United Nations Support Mission in Libya denied allegations about the formation of a new legislative body by an unknown organization that claimed to be affiliated with the United Nations.
In a statement, the mission confirmed in response to some inquiries about these allegations that this organization has nothing to do with the United Nations and its mission in Libya.
The mission noted that all news related to its work is published on its approved accounts on social media, and on its official website.
The Geneva-based "Human Dialogue" organization, which claimed affiliation with the United Nations, had announced its intention to form a dialogue committee to consult on choosing a presidential council and a new government in Libya.
According to the organization, the new dialogue committee will be formed of 90 dignitaries and elders of Libya and civil society institutions, and its meetings will begin on the 7th of this month for three days in the Swiss capital, Geneva.
The organization indicated that the proposal that will be discussed will discuss assigning a new government to run the country for a period of two years, during which it will focus on arranging the organization of general elections.
(LANA)