---
Algerian President: We are following the current developments in Libya with great interest, and we call for comprehensive national interests.
Pulbished on: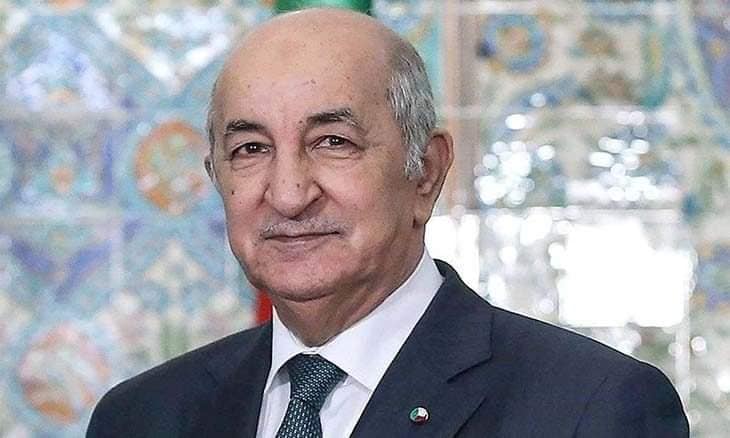 Algiers, January 31, 2023 (LANA) - Algerian President Abdelmajid Tebboune said that his country is following with great interest the current developments in some countries of the Islamic world, including Libya.
This came in a message sent by Tebboune to the participants in the works of the 17th session of the Conference of the Union of Councils of Member States of the Organization of Islamic Cooperation, which Algeria hosted on January 29 and 30, according to what was published by the Algerian Ministry of Foreign Affairs on its official Facebook page.
He affirmed that his country will always be ready to assist in the search for ways leading to consensus and stability, and will remain keen to call for comprehensive dialogue and national reconciliation.
... (LANA) ...