---
US Secretary of State: Libya needs a clear and legitimate government that comes through elections
Pulbished on: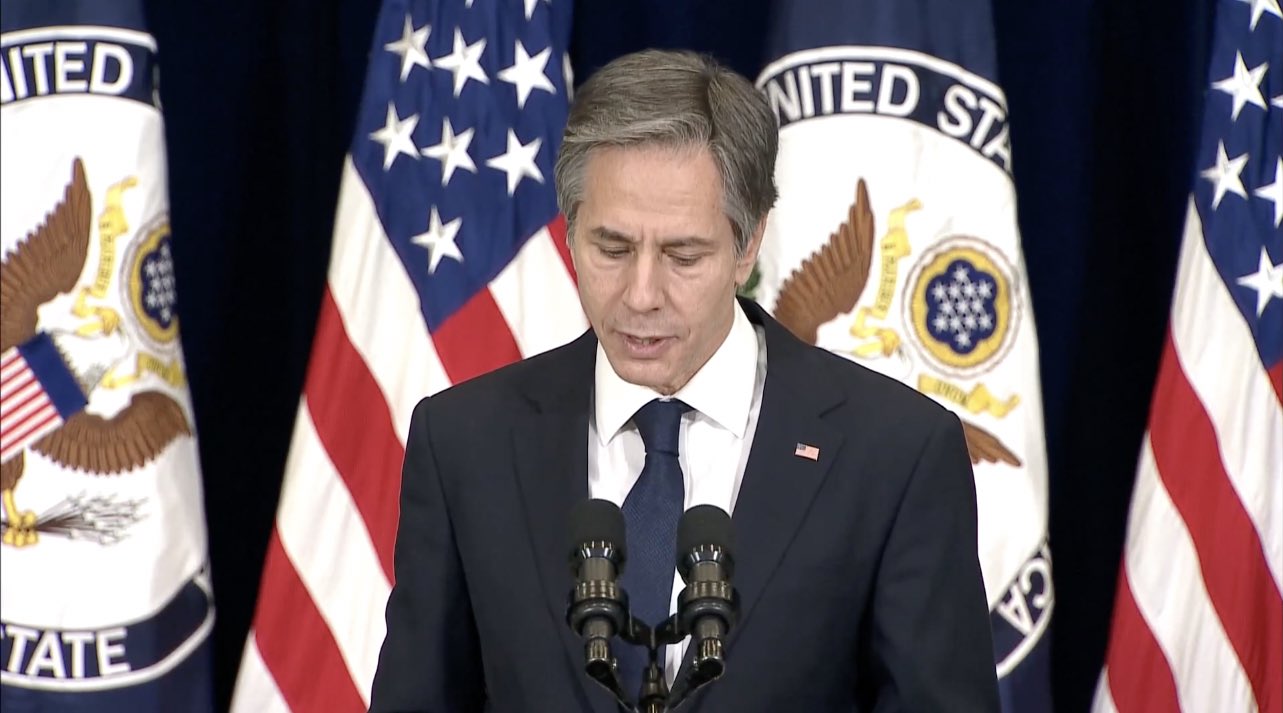 Tripoli, January 29, 2023 (LANA) - US Secretary of State Anthony Blinken said, on Monday, that Libya needs a clear and legitimate government that represents the Libyan people and comes through democratic entitlement.
Blinken confirmed, in an interview with the Saudi Al-Arabiya News Channel at the US Embassy in Cairo, that the United States currently supports the need to move towards elections so that there is a legitimate and clear government that reflects the aspirations of the Libyan people.
The US Secretary of State added that the elections are what the Libyan people want, as well as the Special Representative of the Secretary-General and Head of the United Nations Support Mission in Libya, Abdullah Batili, who said that he "will hold the elections as soon as possible," considering that this result is important so that we find unity within the country.
Blinken arrived this evening in Cairo to meet Egyptian President Abdel Fattah El-Sisi, Foreign Minister Sameh Shoukry and senior Egyptian officials, to discuss a number of common files between the two countries, foremost of which are developments in the crisis in Libya and mobilizing support for the electoral process, according to the US State Department.
..(LANA)..