---
The Muslim World League condemns burning of the Holy Quran in Denmark.
Pulbished on: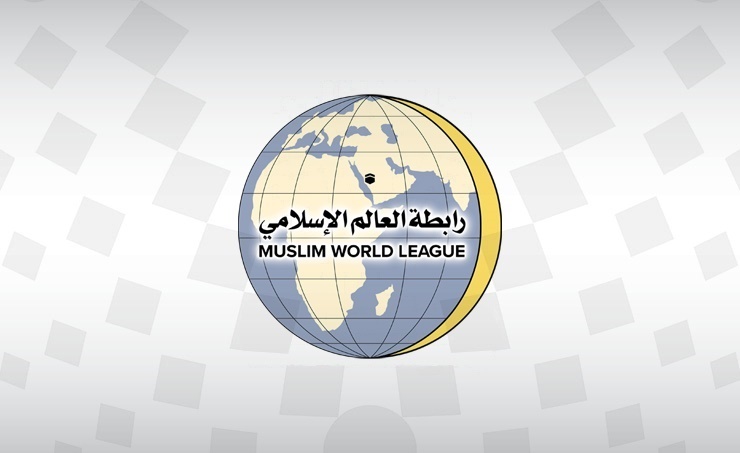 Makkah, 29 January 2023 (Lana) The Muslim World League (MWL) has condemned the burning of copies of the Holy Quran by extremists in the Danish capital Copenhagen, in a new disgraceful provocation of Muslims worldwide.
The Secretary of the league, Chairman of the Association of Muslim Scholars, Dr. Muhammad bin Abdul Karim Al-Issi, condemned in a statement the insistence of extremists to repeat these reckless acts under the pretext of freedom of expression, when in fact they offend the concept of freedoms and their human values.
He stressed that this un-civilized move will only increase Muslims' confidence in their faith, and steadfastness in their values, to always call for peace and coexistence, and will only increase their sincere rally around their national states, and an effective contribution to strengthening their stability and harmony, and insistence on denying extremists the opportunity to forward their extremist agenda.
=Lana=