---
The government of national unity lifts force majeure on oil and gas exploration operations
Pulbished on: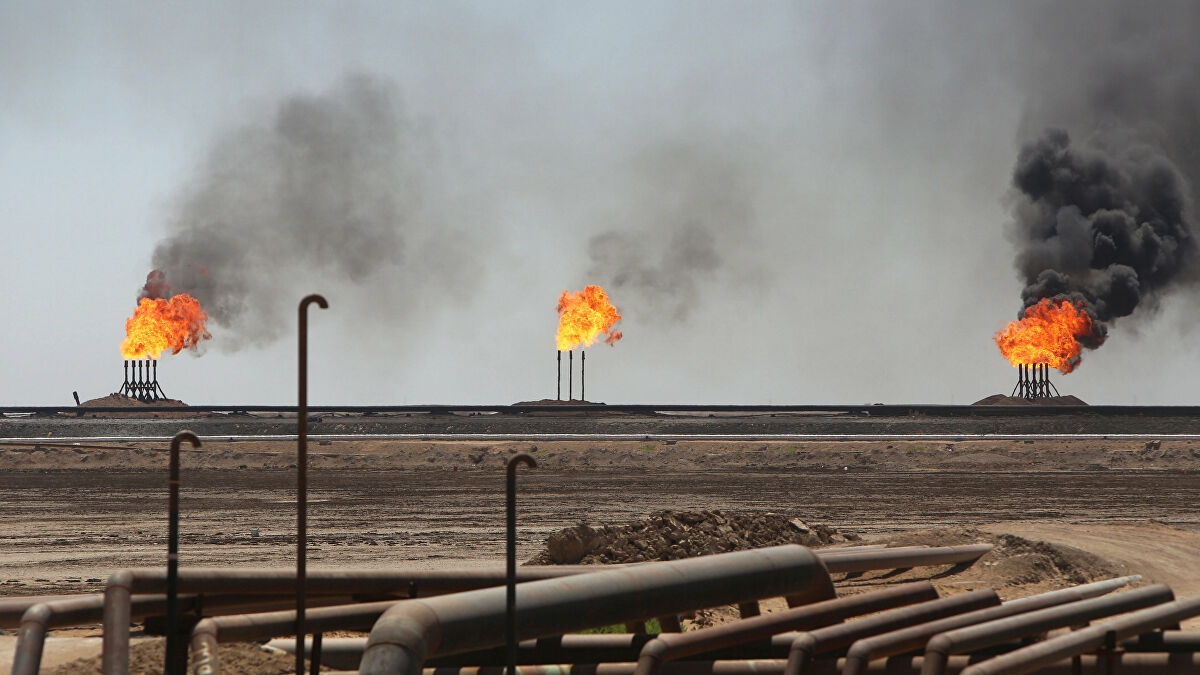 Tripoli, December 5, 2022 (LANA) - Today, Monday, the Government of National Unity announced the lifting of the force majeure declared by the National Oil Corporation on oil and gas exploration operations.
In a statement, the government called on international companies working in the field of oil and gas with which NOC signed exploration and production agreements to resume work in Libya, affirming its full readiness to provide the necessary support to companies to resume their work and help them facilitate their return and provide a safe work environment.
In its statement, the government indicated that the announcement of lifting force majeure came after an objective follow-up and evaluation based on a realistic and logical analysis of the security situation, which has improved significantly and led to the commencement of excavation work in sites that were difficult to work in.
The Government of National Unity reassured everyone that Libya continues to advance the oil sector as the country's main resource, and to maintain its flow to global markets, stressing that it has given instructions to all relevant ministries and agencies to take the necessary measures to provide the appropriate capabilities and conditions for companies to carry out their work.
It is noteworthy that the head of the National Oil Corporation recommended, in a letter addressed to the Council of Ministers of the Government of National Unity on November 24, to lift the state of force majeure on the oil and gas exploration and production operations announced by the Corporation in the past.
..(LANA)..