---
Hammouda reveals the terms of the memorandum of understanding signed between the Libyan and Turkish sides on hydrocarbon energy.
Pulbished on: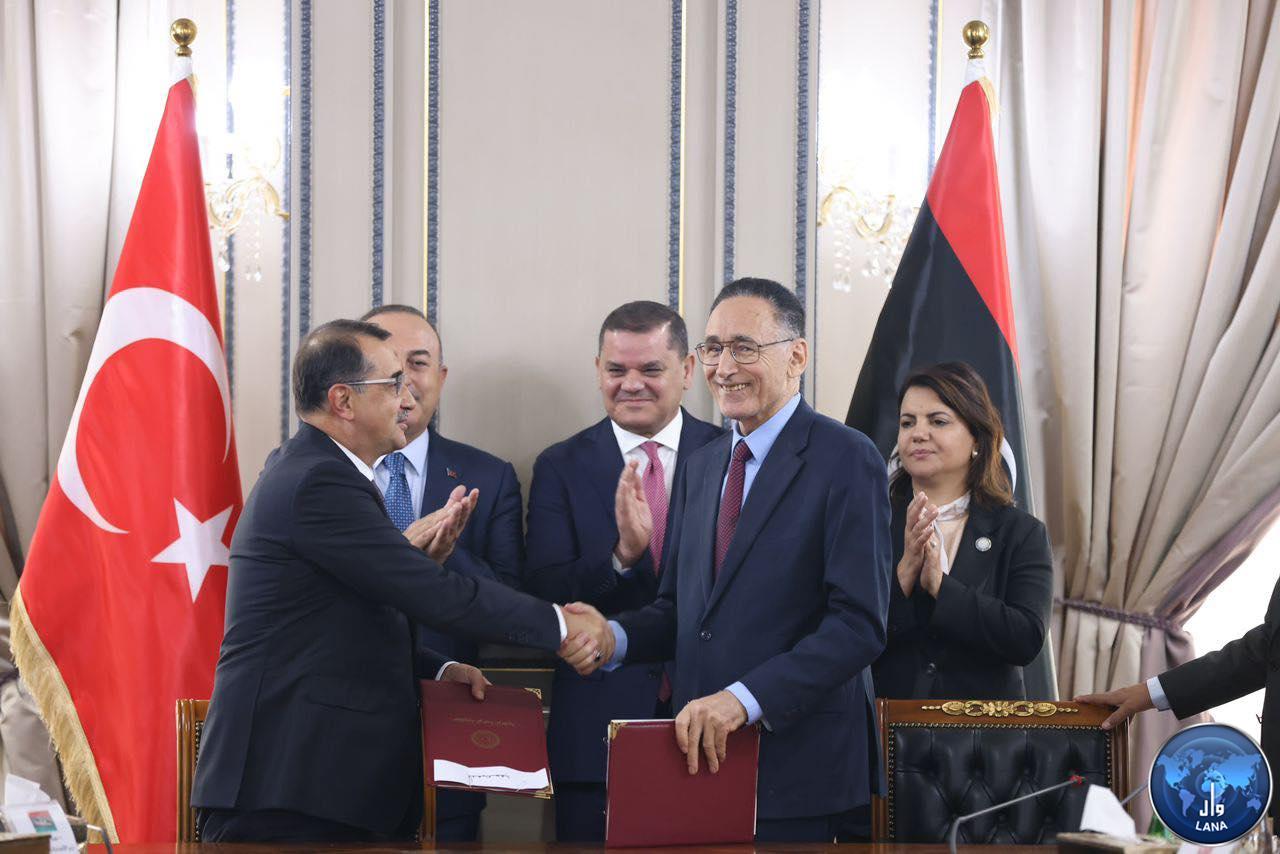 Tripoli, October 03, 2022 (LANA) - The spokesman for the Government of National Unity, "Mohamed Hammouda" stated that the memorandum of understanding between the Libyan and Turkish sides on hydrocarbon energy provides for strengthening cooperation between the two countries in practical, technical, legal and commercial aspects. in the field of hydrocarbons.
According to what Hamouda published on his personal Facebook page, the memorandum stipulates the cooperation of the two parties based on their local laws to achieve the goals of the memorandum by exchanging information and experiences, holding conferences, joint seminars and exhibitions, and increasing cooperation between the public and private sectors, as well as developing projects related to exploration, production, transportation and trading of oil, gas and hydrocarbons in accordance with the procedures and laws followed in Libya.
The memorandum also provides for the exchange of experiences and training, the need to ensure common interests and the feasibility of exploration, development and production increases for the two countries, the establishment of joint companies between the National Oil Corporation and the Turkish Corporation, and the support of public-private partnerships.
...(LANA)...