---
Undersecretary of the Ministry of Interior is following up the progress of work at Tripoli seaport.
Pulbished on: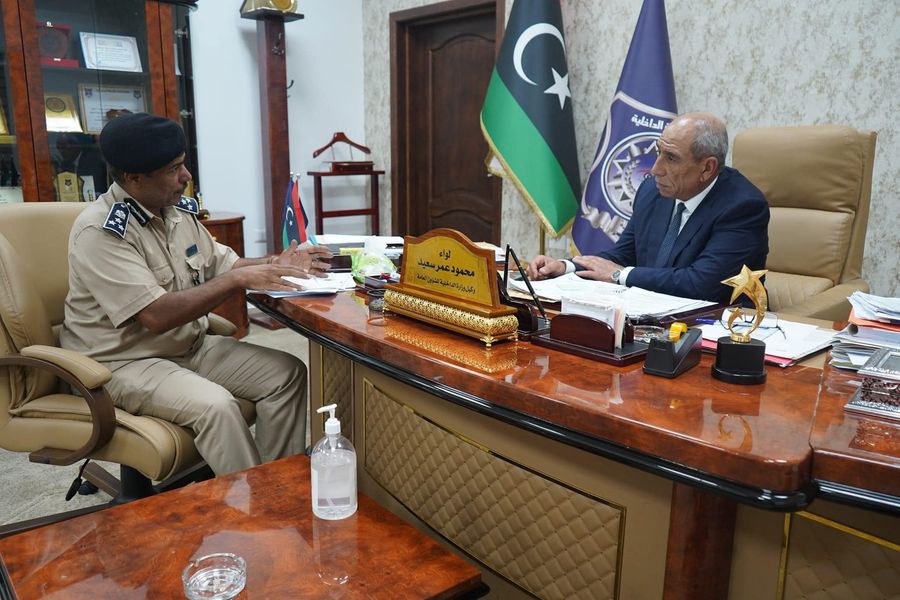 Tripoli, September 27, 2022 (LANA) - The Undersecretary of the Ministry of Interior for Public Affairs, "Mahmoud Saeed", continued the progress of security work inside the port of Tripoli sea port.
This came during a meeting of the agent with the director of security at the port, Dean "Mohamed Al-Jari", during which they discussed the difficulties encountered in the workflow at the port and the solutions to be taken.
The meeting also dealt with the importance of focusing on security cooperation between security agencies inside the port to prevent any security breaches and to organize work as required.
..(LANA) ..