---
GNA Minister of Economy and Trade discusses mechanism of setting standards and methodological foundations for the credit rating of local insurance companies.
Pulbished on: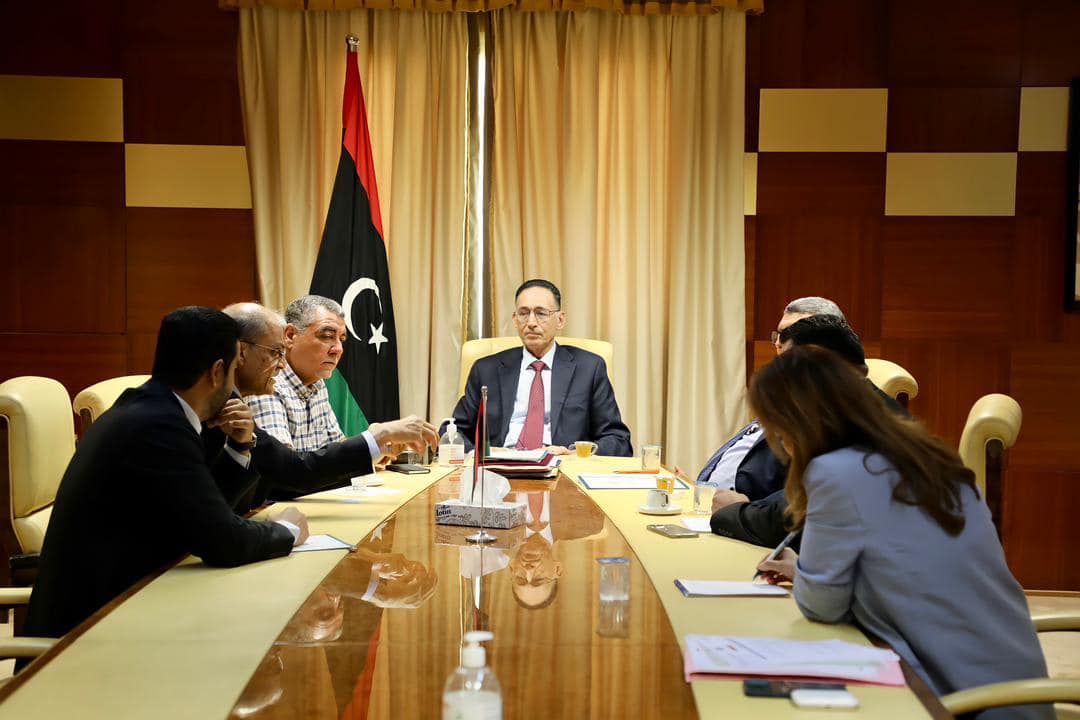 Tripoli, September 19, 2022 (WALL) - Minister of Economy and Trade Mohamed Al-Hawij held a meeting on Sunday attended by the Director General of the Insurance Supervisory Authority (AAA), the Chairman of the Board of Directors of the Libyan Credit Rating Company, and the Director General of the International Islamic Agency for Credit Ratings.
Problems facing the work in the classification of insurance companies in Libya were discussed during the meeting, which also discussed a mechanism of developing criteria and methodological foundations, in line with local employment policy as a start to the possibility of classifying these companies. It was agreed on the continuation of joint cooperation by conducting workshops and sessions to raise the level of services.
=Lana=