---
Bashagha government launches an integrated registration system for oncology patients
Pulbished on: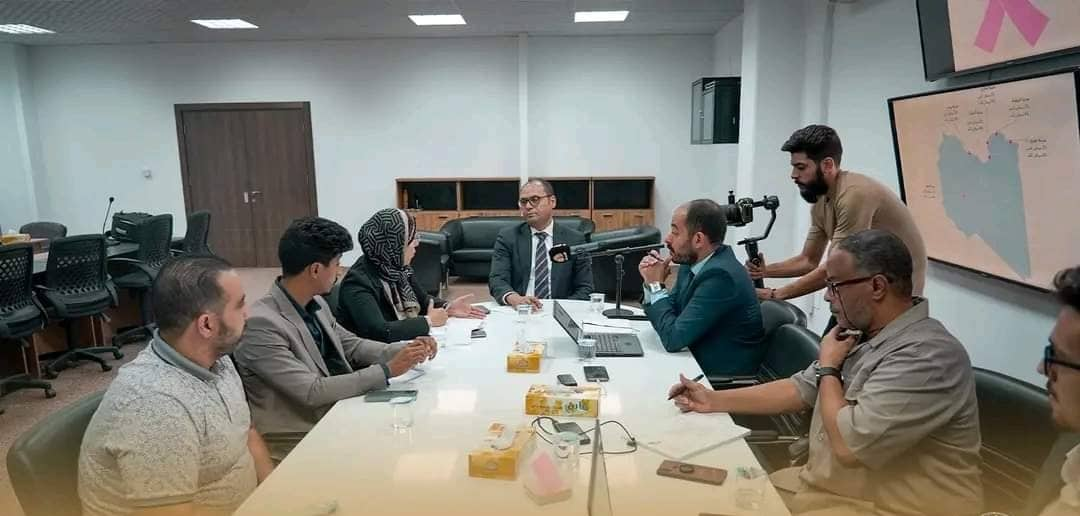 Tripoli, September 19, 2022 (LANA) - The government designated by the House of Representatives announced the launch of an integrated registration system for oncology patients, which includes all Libyan regions.
The system, according to what the Government Media Office published on Facebook, is concerned with counting oncology patients, entering their personal data, tumor type, levels, and treatment, and issuing periodic reports on treatment.
The system is also linked to the personal numbers of patients, alerting them to the dates of doses, analyzes and radiology, issuing electronic doctor's prescriptions, linking the system with the rest of the other specialties, following up on the treatment protocol and keeping abreast of its periodic update with the global system of treatment.
It is reported that the Minister of Health in the government appointed by the House of Representatives, Othman Abdel Jalil, formed 12 specialized medical committees concerned with the medical sector and its needs
..(LANA) ..