---
The Ministry of Interior and the Internal Security Agency are discussing ways of cooperation in joint security files.
Pulbished on: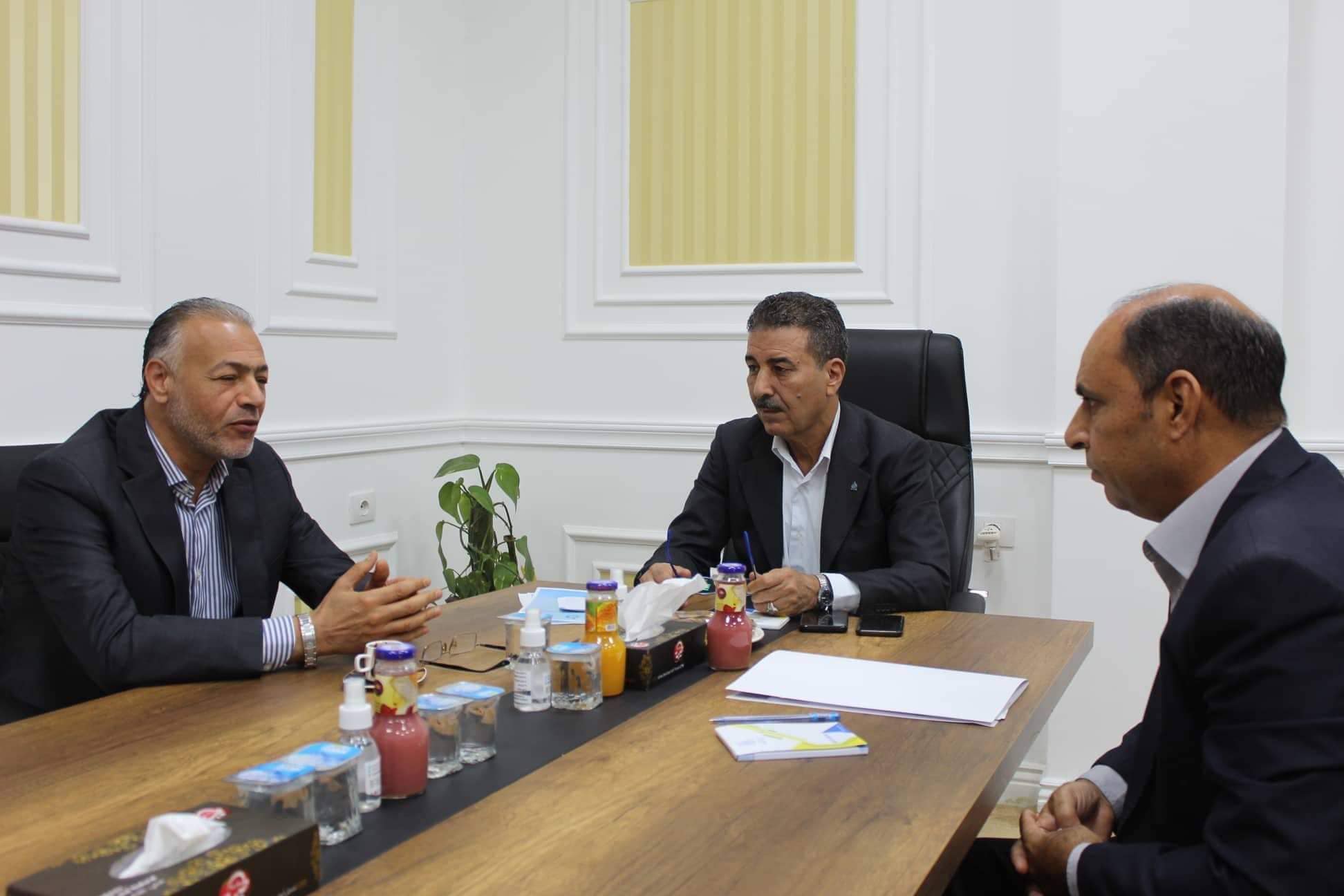 Tripoli, August 14, 2022 (LANA) - The Undersecretary of the Ministry of Interior for District Affairs, Major General Bashir Al-Amin, discussed with the head of the Internal Security Agency, Brigadier General Lotfi Al-Hariri, during their meeting today, Sunday in Tripoli, the joint security files.
The meeting dealt with ways of cooperation between the ministry and the agency with regard to the security and safety of the citizen and the preservation of his political, economic and social rights as stipulated in Libyan law:
The undersecretary stressed the need for communication between security agencies in combating corruption, protecting citizens from weak-minded people who trade in their food and health security, eliminating the phenomenon of beggary, and following up on some of the accomplished and joint work between the agency and the ministry.
..(LANA) ..