---
Lana: meeting of the Joint Military Commission (5+5) in Sirte anticipated.
Pulbished on: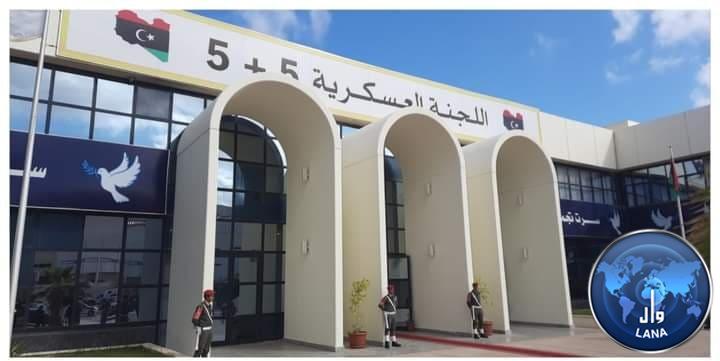 Sirte, 8 August 2022 (Lana) The Libyan News Agency has learned from informed sources that the Joint Military Committee (5+5) will hold a meeting in Sirte in the next two days to follow up on progress it made in its previous meetings, especially with regard to the ceasefire decision, and the exit of mercenaries, foreign fighters and foreign forces from Libya.
According to the same sources, and within the framework of logistical and security preparations for this meeting, the Mayor of Sirte "Mokhtar Al-Maadani" issued on Monday a circular to all sectors, bodies and maintenance companies operating within the scope of the administrative complex in the halls of Ouagadougou, including the National Commercial Bank and Al Wahda Bank University branch, to continue to work from outside the complex as of Tuesday in order to providing services to customers.
The last meeting of the Joint Military Committee (5+5) was held in the capital Tripoli on July 18 and 19 in the presence of the Chief of the General Staff of the Libyan Army, Lieutenant General Mohammed Al-Haddad and Lieutenant General Abdul Raziq Al-Nadhouri.
=Lana=