---
Italian Embassy pledges to send medicines for the injured in Bint Baya accident.
Pulbished on: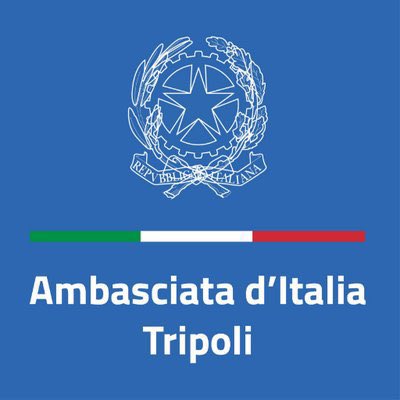 Tripoli, 2 August 2022 (Lana) Italian Embassy in Libya pledged to send medicines to Sabha and Bint Baya hospitals to help treat the injured from the explosion of a fuel truck in Bint Baya municipality yesterday.
The Embassy said on its Twitter ," sending of medicines will be today Tuesday ,in coordination with local authorities ,within the framework of bilateral initiative, "Solidarity Bridge".
The Embassy indicated that Ambassador Giuseppe Buccino sent a letter to the mayor of Bint Baya municipality in which he affirmed his deep solidarity with victims of the tragic accident and expressed his deepest condolences to the families of the victims.
=Lana=