---
America's delegate to the Security Council warns against violating the will of the Libyans and calls for the immediate departure of foreign forces from the country.
Pulbished on: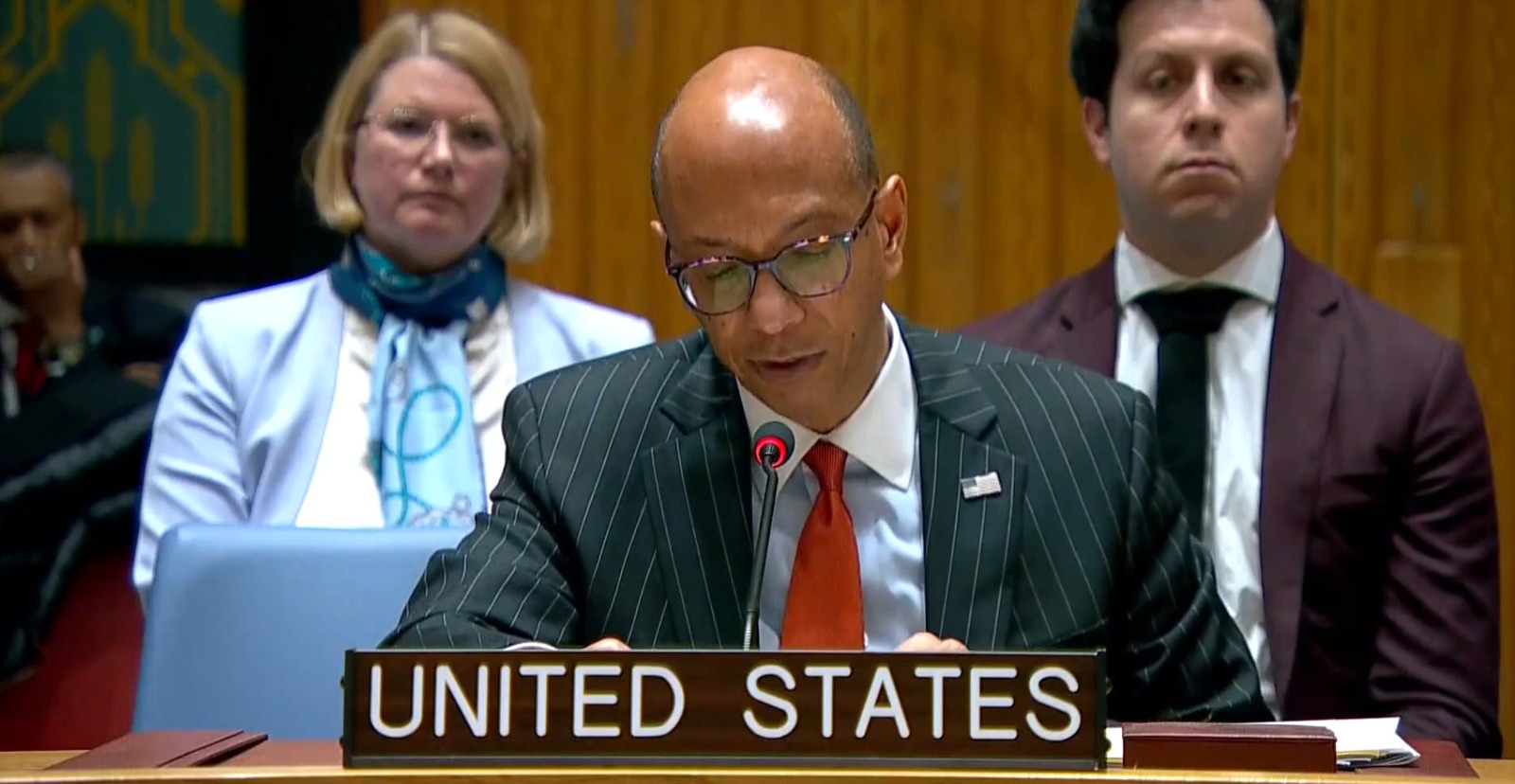 New York, February 27, 2023 (LANA) - The representative of the United States of America to the Security Council urged the need to restore momentum to the electoral process and support security efforts to settle outstanding issues that prevent elections from being held.
The American delegate said in a speech during a session of the Council on Libya held today, Monday, that the time has come to hold elections in Libya and end the situation that is based on the imposition of force. .
He stressed that political progress in Libya must be accompanied by security and economic progress, noting that the situation in Libya is still unstable.
In his speech, the American delegate warned against prejudice to the will of the Libyan people, calling for the need for all foreign forces and mercenaries to leave Libya immediately, including Wagner.
...(LANA)...