---
South Refinery contract Signed between Zallaf Libya and US Honeywell consortium.
Pulbished on: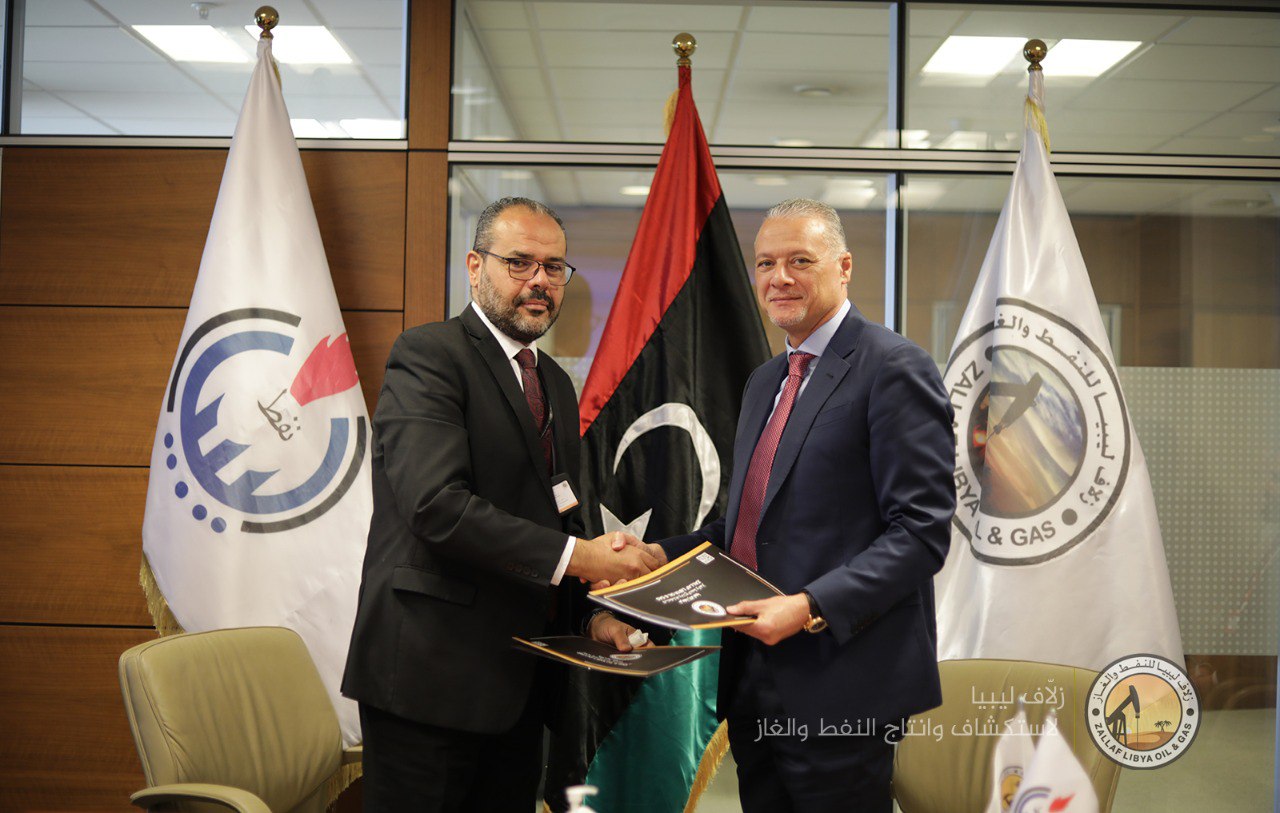 Tripoli, March 26, 2023 (LANA) - The first contracts for the construction of a refinery in the south were signed in Tripoli, Sunday, between the Zallaf Libya Company for Oil and Gas Exploration and Production, and the American Honeywell-UOP consortium.
Zallaf Libya stated that this contract stipulates that "Honey Well - UOP" will carry out primary engineering work for the refining units and grant technical licenses for the licensed units.
The company explained that the project consists of two phases, the first phase, which is the phase of what is known as (FEED), for which the contract was signed with Honeywell - UOP, while the second phase will be negotiated under another contract to carry out the installation and final tests of the refinery, with Honeywell subsequently working to supervise the installation process.
The signing ceremony was attended by the Chairman and members of the Management Committee of Zallaf Libya Company, and on the American side, the Regional Director of Honeywell - UOP "Mohamed Al-Muhaisen" and a number of officials accompanying him.
The company's sources indicated that this step comes among other steps within the new vision adopted by the National Oil Corporation to expedite the establishment of the South Refinery to alleviate suffering, provide fuel , and assist in the localization of development at the southern regions.
=Lana=