---
Al-Siddiq Al-Kabeer is participating in the 46th session of the Council of Central Banks Governors in Jeddah.
Pulbished on: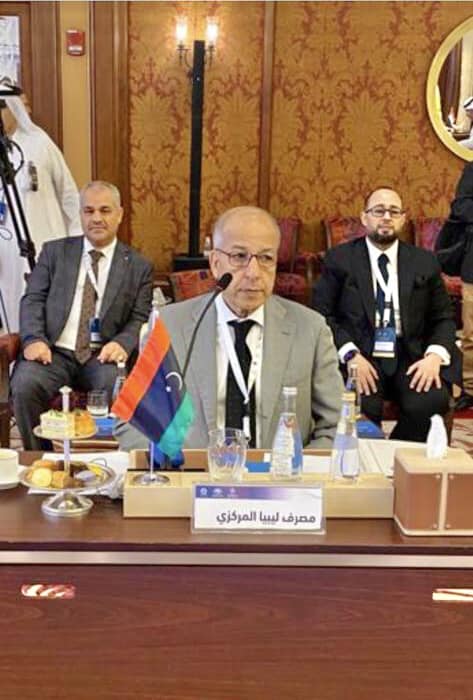 Jeddah, September 18, 2022 (LANA) - The Governor of the Central Bank of Libya, Al-Siddiq Al-Kabeer, will participate in the meeting of the forty-sixth session of the Council of Governors of Arab Central Banks and Monetary Institutions, which started today in Jeddah and will continue for two days.
The bank clarified on its official page today, Sunday, that the meeting will discuss the global inflationary wave and its repercussions on monetary policy in the Arab countries, as well as the risks of the repercussions of climate changes on the financial sector and banking services.
..(LANA) ..