---
U.S. Ambassador to Libya: All Libyans, including people with disabilities, must participate in the December 24th elections.
Pulbished on: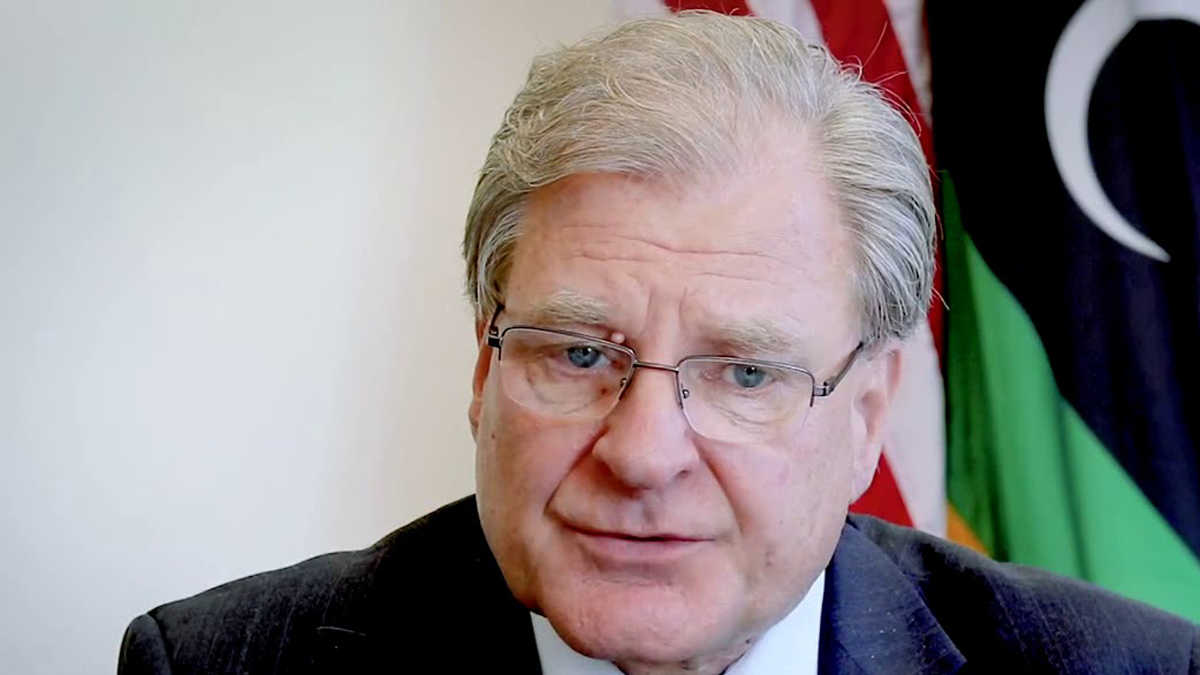 Washington, 4 December 2021 (Lana) America has renewed its support for participation of all Libyans, including those with disabilities, in the elections scheduled for December 24.
"The United States is proud to support Libya's High National Election Commission, and civil society partners to make the upcoming national elections accessible to people with disabilities," the U.S. Embassy said in a statement on Friday, marking World Disability Day.
Since 2011, US AID has worked with civil society organizations to "support accessibility standards" for elections through activities such as polling station assessments, accessibility checklists, increased awareness, training of polling station workers on the rights of the disabled, it said.
The Embassy added in its statement that the United States will continue to work with the Libyan people to ensure comprehensive participation in the elections.
The embassy's website also quoted Ambassador Richard Nolarand as saying: "All Libyans, with disabilities or non-disabled, must be able to participate fully in the elections and in economic and social life."
=Lana=